The late 2016 Mobo nominees shows how the success of independent artists such as Skepta and Frank Ocean is opening doors for new artists to succeed.
Frank Ocean went to number one across the world with his album Blonde while Skepta shook up the music scene when Konnichiwa won the Mercury Prize.
The albums were recorded and released independently, without the support and finances of a major label. Both artists were nominated for Mobo awards with Skepta, Frank Ocean and other mainstream, independent artists changing the rules on how artists create and get their music to fans.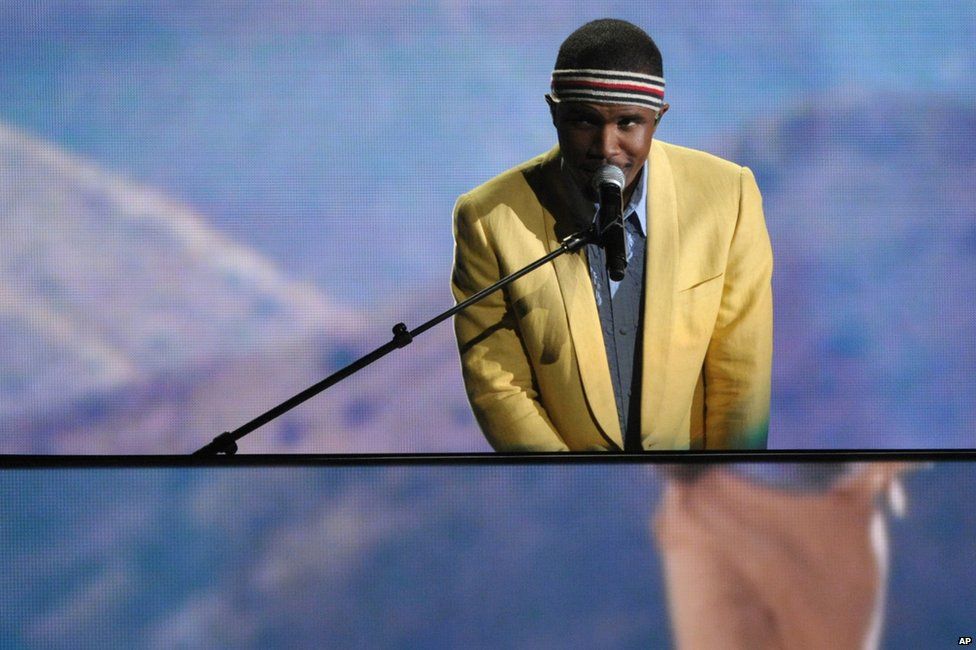 "There are so many tools these days, social media-wise, where you can build your own fan base on one side but you can also put your music out without having to go down where the gatekeepers are and say, 'Please can you release this?'" double Mobo nominee Craig David said. "It's a beautiful time for new artists coming through."
Rising star Shakka is an independent artist and he was nominated for best soul and R&B act at the Mobo Awards.
"It's important that we have an independent artist who is waving the flag for people who believe that it is possible to get to such heights without major label backing or investment,"
A new breed of digital music platforms spurred on by emerging technologies is allowing artists to flourish and thrive like never before, influence their music value chain and connect to their fans. These are exciting times!
---
Also published on Medium.